I am joining the Halıcıoğlu Data Science Institute (HDSI) at UC San Diego in summer 2019. I am seeking outstanding postdocs and graduate students.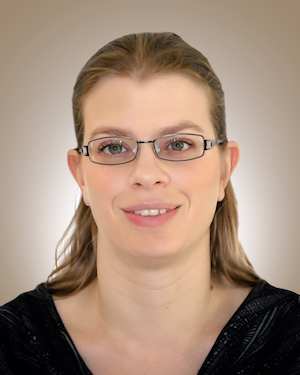 I am a Gibbs assistant professor in the Applied Math program at Yale University. I am currently with Prof. Ronald Coifman's research group on high-dimensional data analysis. I completed my PhD at the Technion at the Faculty of Electrical Engineering under the supervision of Prof. Israel Cohen. My research interests are
Manifold learning
Diffusion geometry
Computational neuroscience
Image processing and Biomedical signal processing
Applied harmonic analysis
News
Visualizing the PHATE of Neural Networks accepted to NeurIPS 2019!
Teaching
Fall 2019: CSE 291 Geometry of Data
Spring 2019: MATH 222 Linear Algebra with Applications
Spring 2018: AMTH 160 Structure of Networks
Upcoming Travel 2019
Center for Theoretical Neuroscience seminar, Columbia University (July 12)
CNS*2019, Barcelona (July 13-16)
Manifolds for Neural Computation OCNS Workshop Barcelona (July 16-17)
SfN, Chicago (Oct. 19-24)
Computational Harmonic Analysis and Data Science, BIRS (Oaxaca) (Oct. 27 - Nov. 1)