Andrew Neitzke
About Me
Here is my curriculum vitae, current as of 18 Jan 2022.

I can be reached at:


Department of Mathematics

Attn: Andrew Neitzke

PO Box 208283

New Haven, CT 06520-8283

Mailcode: 376

Office: DL (Dunham Laboratory) 425

andrew.neitzke@yale.edu


My surname is most correctly pronounced "Night-Ski".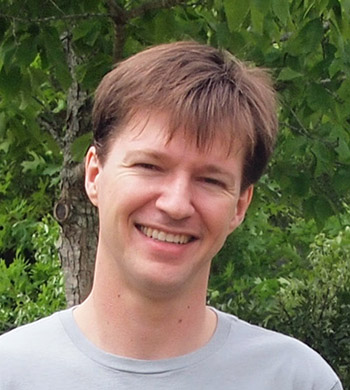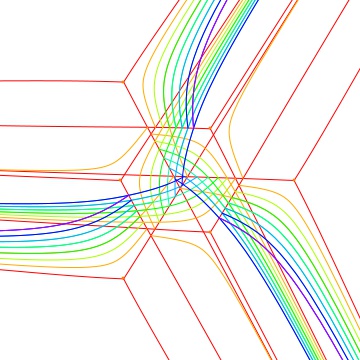 Teaching
Papers
I work on problems in string theory and supersymmetric field theory, usually ones which have some overlap with geometry. My most recent papers/preprints are (click
[+]
for a short account):
inSPIRE
.
Talks
Since I give most of my talks on the blackboard, I have relatively few sets of Web-ready notes. Here are some I do have:


Expository notes
These notes are in various stages of completion. I very much appreciate any feedback, which also serves as encouragement to finish these.


Mathematica files
Absolutely undocumented at the moment, but questions are welcome.
The CurvesGraphics6 notebook by Gianluca Gorni is available
here
; this notebook contains instructions on how to generate the file CurvesGraphics6.m, which is used by the spectral network notebook below.
Notebook for plotting spectral networks.
(Last update: 17 May 2021)
Notebook
Physics for mathematicians
This is a new series of videos aimed at explaining notions from physics for a mathematical audience.
So far only the raw videos are here; some organizational superstructure and guidance about prerequisites will follow.
What is mirror symmetry?
Video
The Kaluza-Klein mechanism.
Video